2, 4, or 6, Lashes + FREE Glue + FREE Shipping*
FREE Glue Promo Happening Now
JOIN NOW & get a FREE GLUE
in your FIRST BOX
! 💌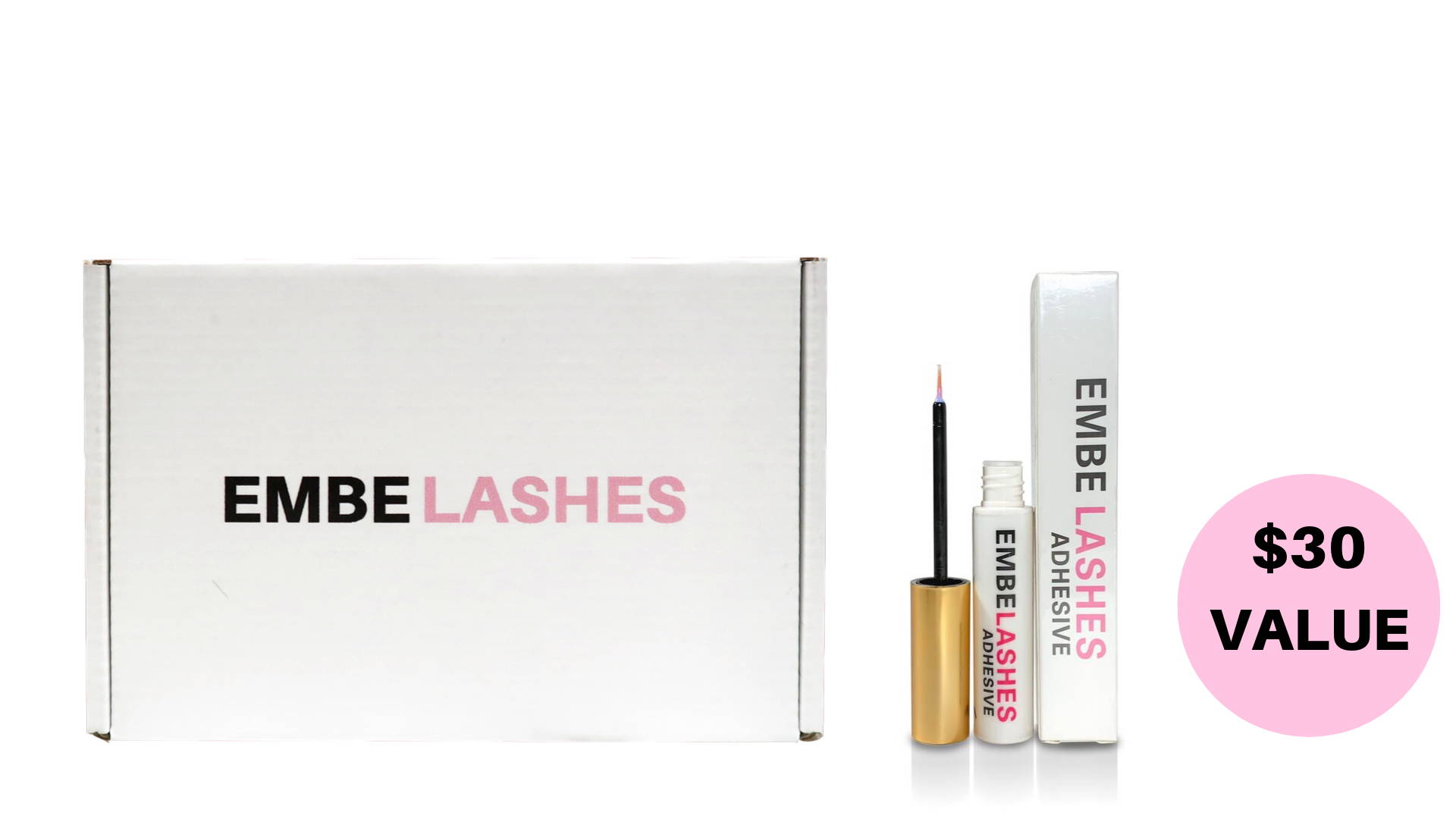 "EmbeLashes Adhesive" is designed for Natural & Dramatic Lashes. Best Glue for all of our Lash Styles!
*Available to new subscribers. Valid until end of the year, or until supplies last*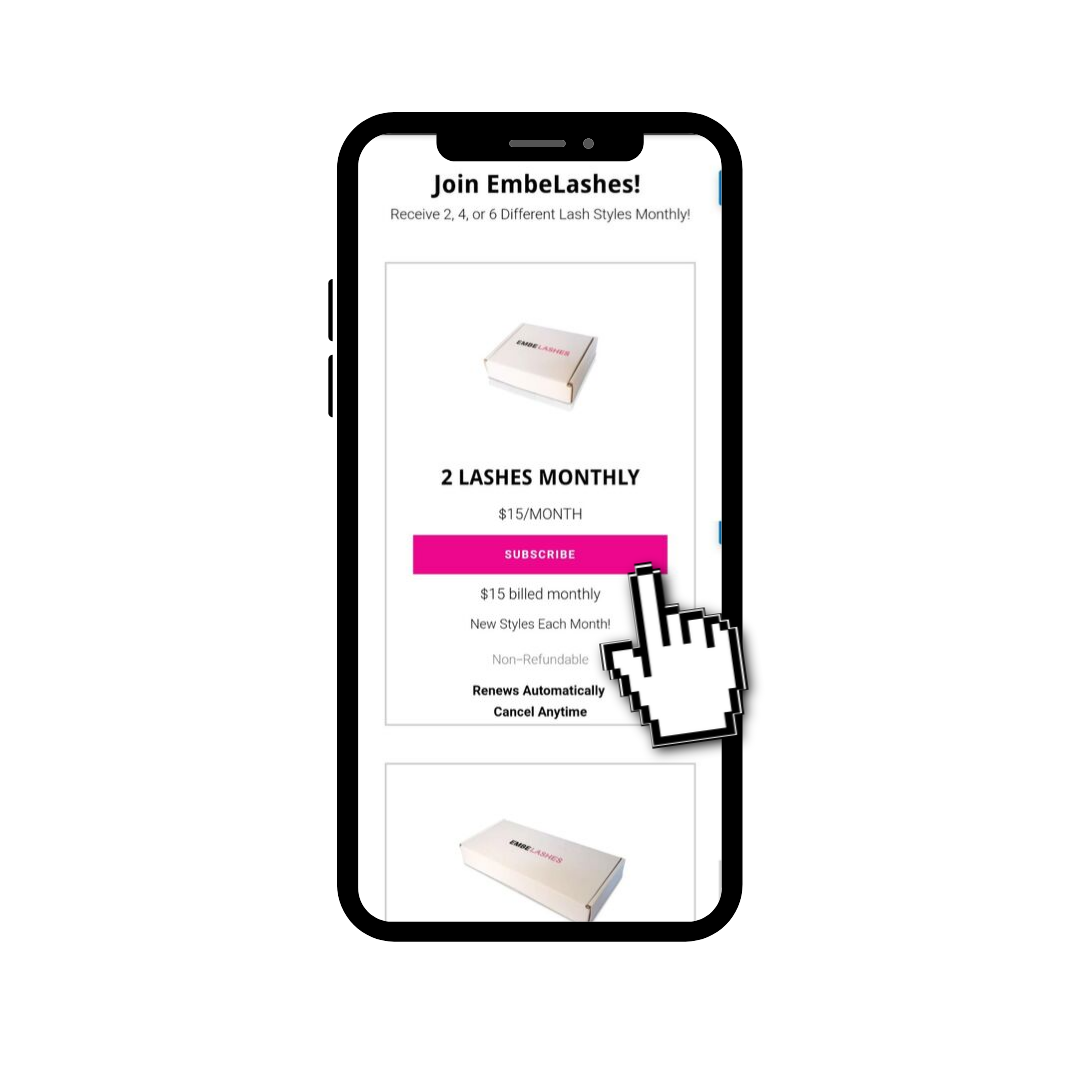 Join & be part of a loving community of Lash Lovers! You will be receiving a monthly supply of our stunning Lashes & we will send you different Lashes each month until you find the ones you Love!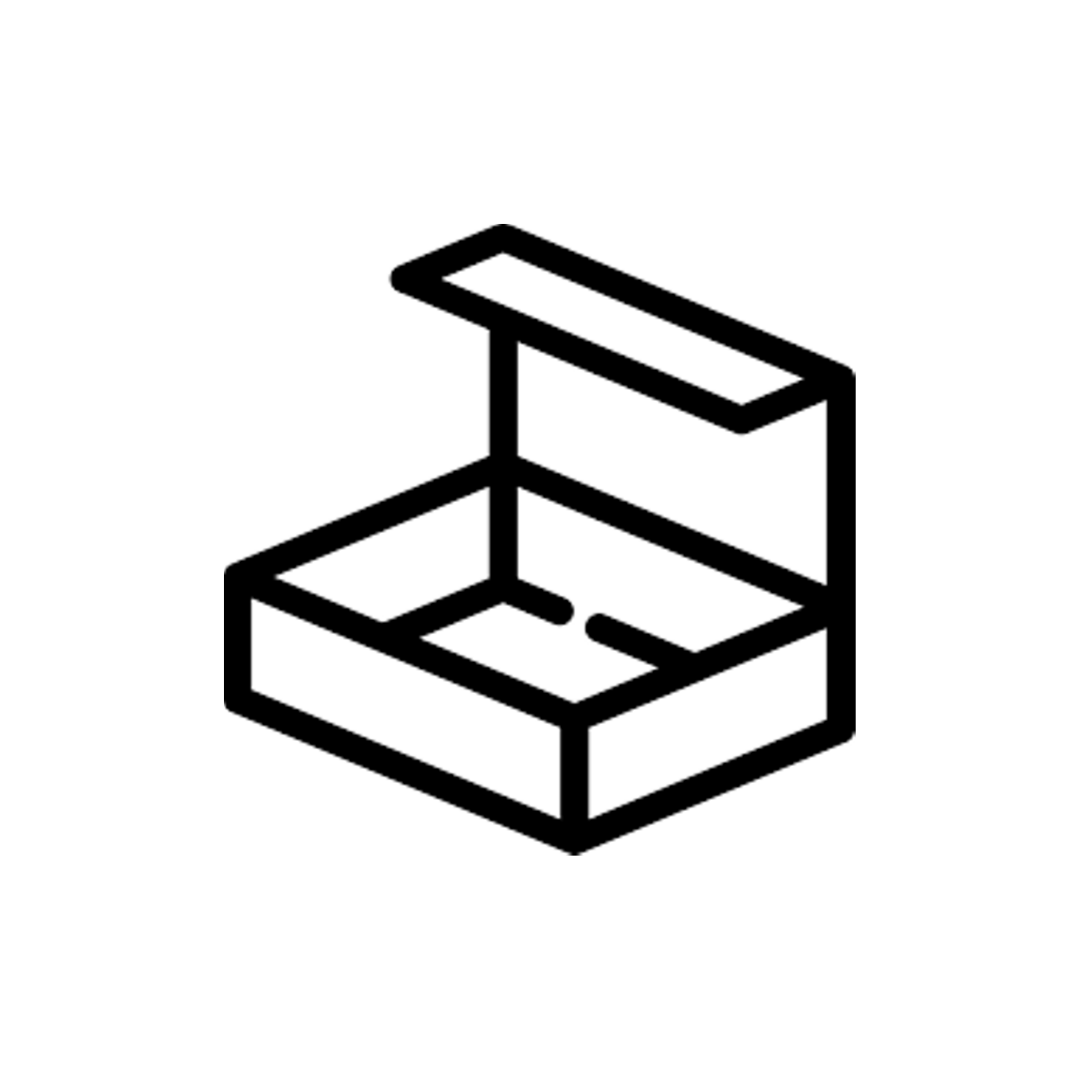 From there you can further customize your Box to only receive the Lashes that fit you out of the 100's we will be sending you, you're bound to match your look with our Lash Styles! (NOTE: Single Lash Sales Launching Soon so hurry & start trying Lashes!)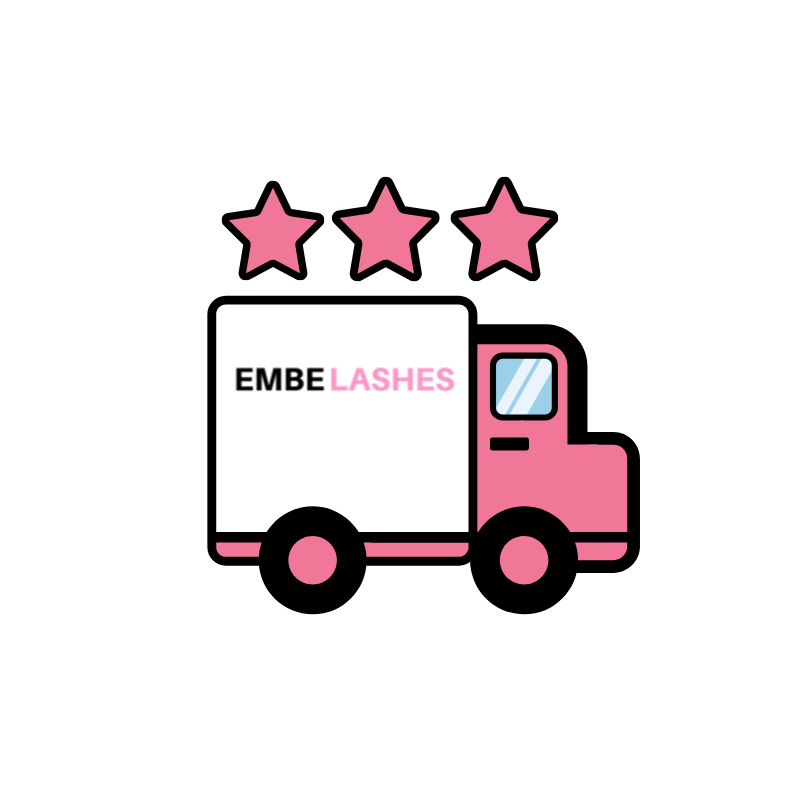 We provide free delivery on all Monthly Boxes each Month within continental United States. Every EmbeBabe will have there shipping completely covered & insured by yours truly!
Receive 2, 4, or 6 Different Lash Styles Monthly!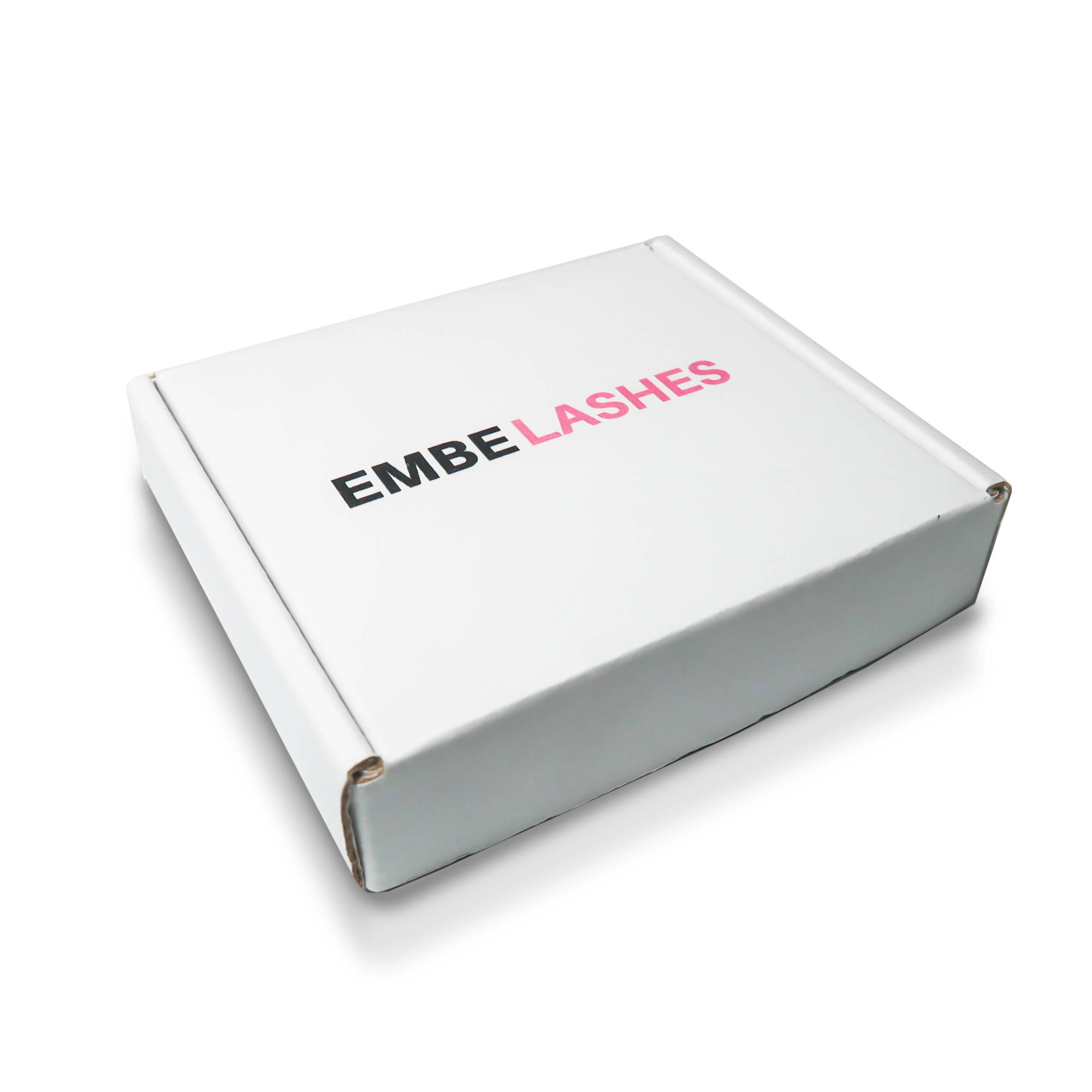 Renews Automatically
Cancel Anytime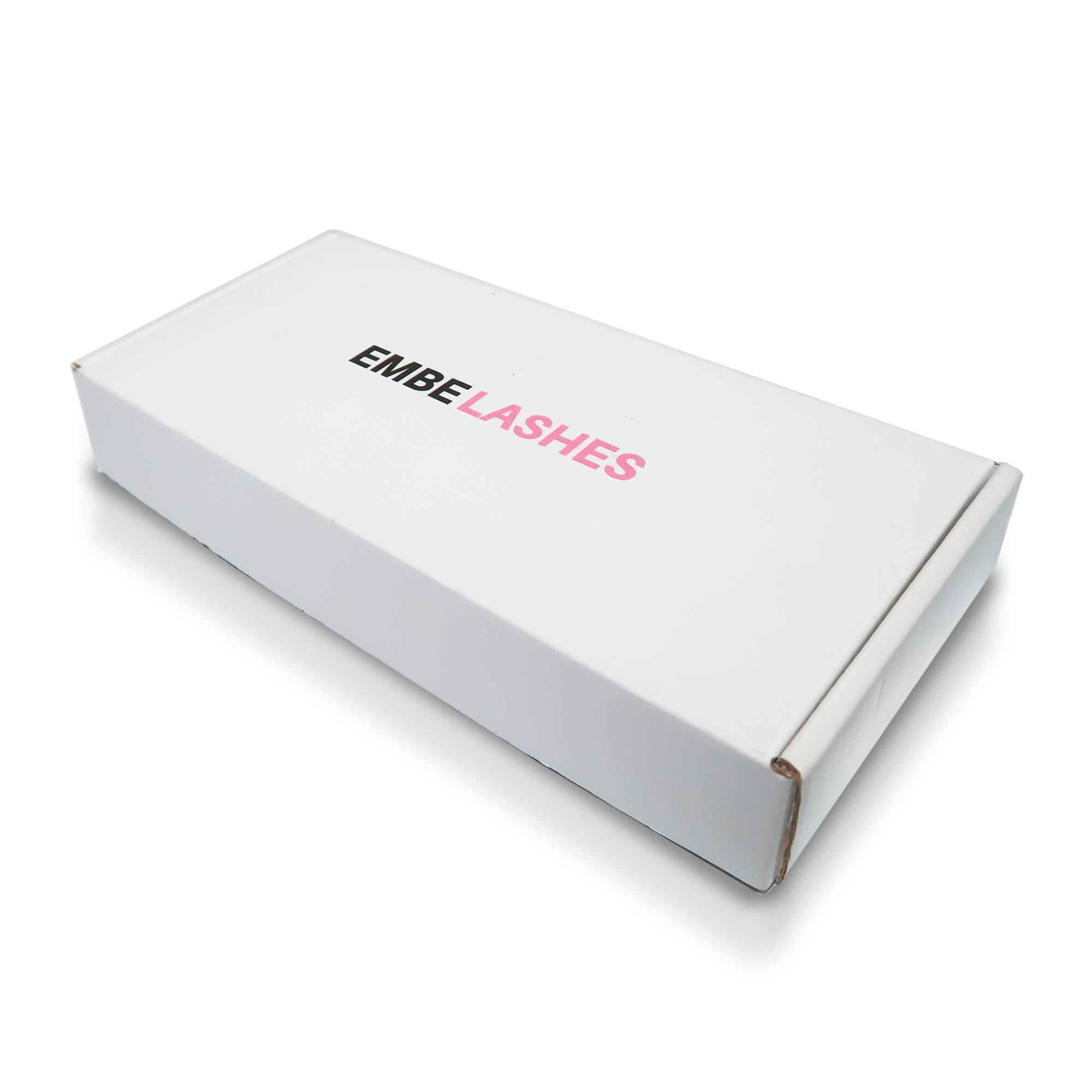 Save $5 compared to 2 lash Box!
Renews Automatically
Cancel Anytime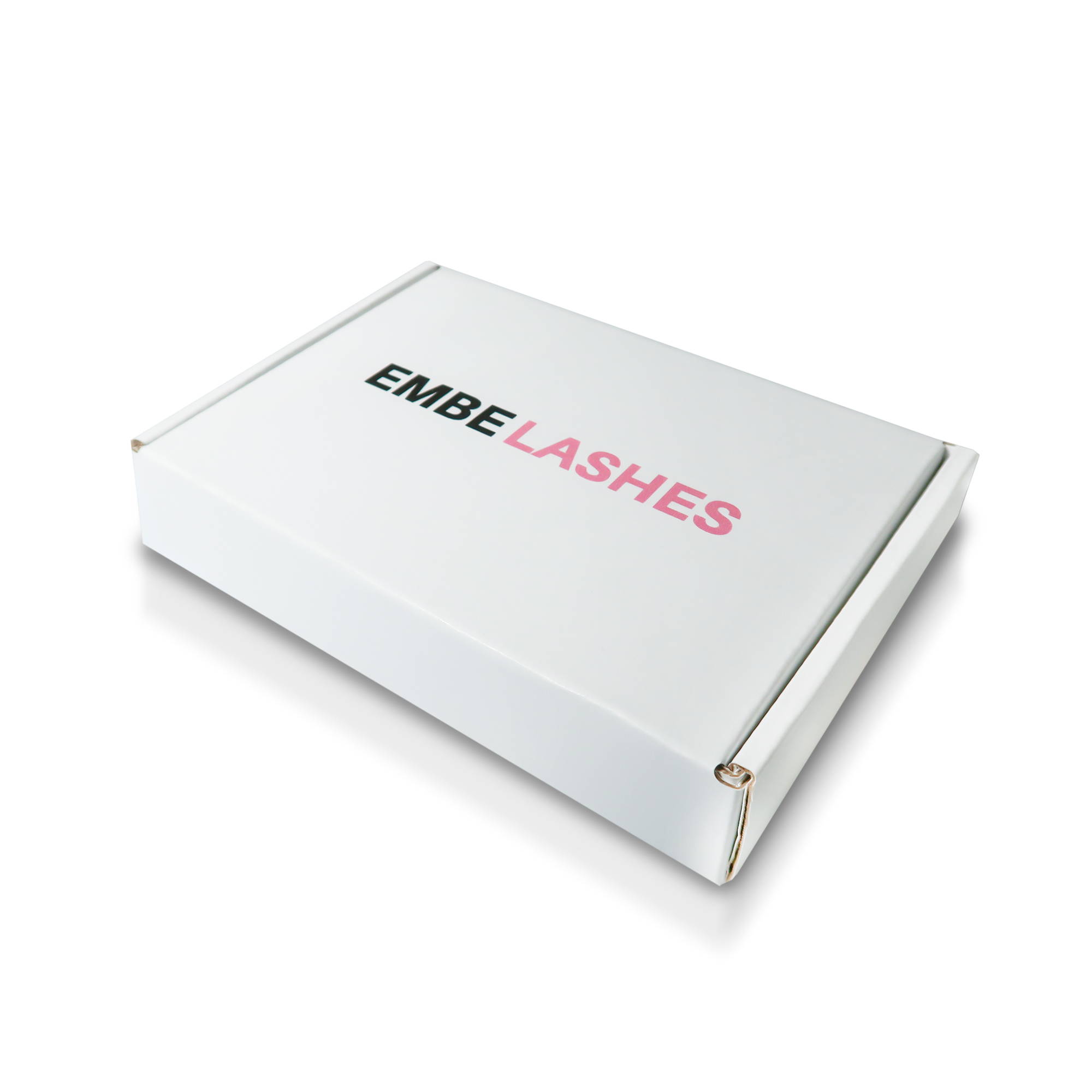 Save $10 Compared to 2 Lash Box
Renews Automatically
Cancel Anytime